Additional Systems & Services
From one-off commissions to fleet-ready solutions. These are just some of the additional products we design and deliver to order…
Make every journey count!
To meet DfT regulations TOCS are required to automatically count passengers boarding and exiting trains on at least 30% of their fleet.  TFX have developed an add-on to their Passenger Information System to do just this. The data can be passed back to the train operators via TrainFX back office during, or at the end of each route and provided to the TOC in many report formats.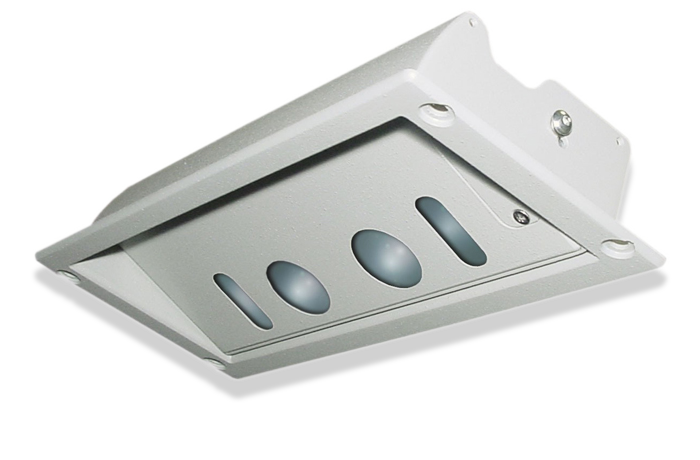 Fully integrated seat reservation & validation.
We are working with a consortium of companies to further develop an innovative seat reservation system.
We'll have some exciting news and developments to share with you soon over on our blog. For all enquiries, please contact jacquit@trainfx.com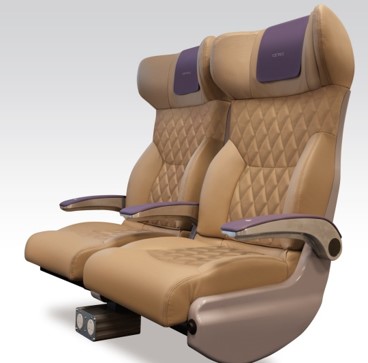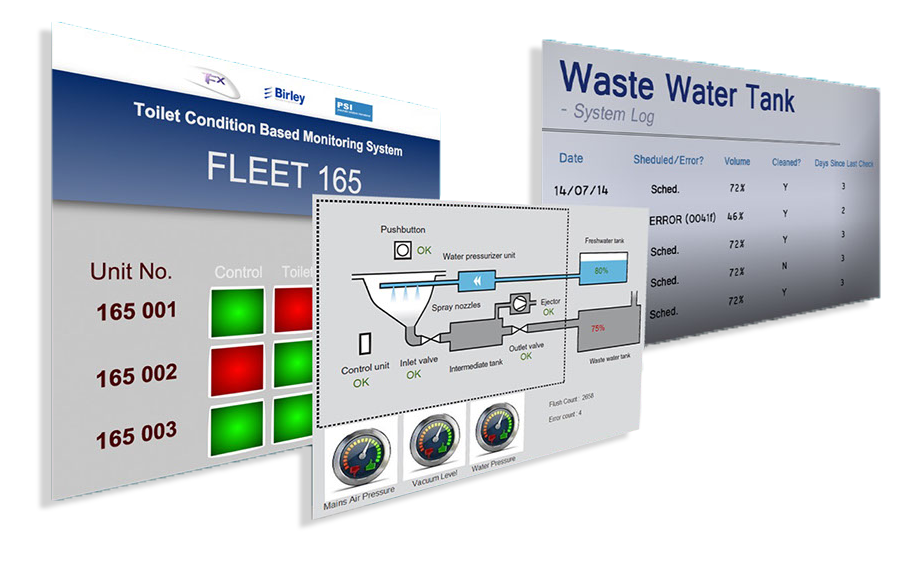 Remote condition monitoring for on-train utilities
Better intelligence through remote monitoring means a more efficient approach to system maintenance and replenishment and the ability to respond to breakdown events in a timely fashion. TrainFX provides a custom built solution incorporating sensors, mobile communications and back office interface to allow you to drill down throughout your fleet, track status, produce reports and respond to incidents.
ON-TRAIN CCTV
CCTV system from TrainFX is currently in development. Get the latest updates in our blog. For all enquiries, please contact jacquit@trainfx.com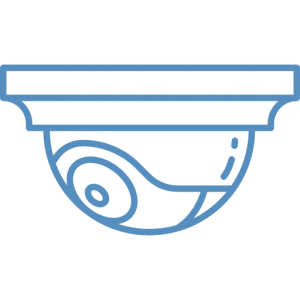 Make every journey count!

To meet DfT regulations TOCS are required to automatically count passengers boarding and exiting trains on at least 30% of their fleet.  TFX have developed an add-on to their Passenger Information System to do just this. The data can be passed back to the train operators via TrainFX back office during, or at the end of each route and provided to the TOC in many report formats.

Fully integrated seat reservation & validation.

We are working with a consortium of companies to further develop an innovative seat reservation system.

We'll have some exciting news and developments to share with you soon over on our blog. For all enquiries, please contact jacquit@trainfx.com

Remote condition monitoring for on-train utilities

Better intelligence through remote monitoring means a more efficient approach to system maintenance and replenishment and the ability to respond to breakdown events in a timely fashion. TrainFX provides a custom built solution incorporating sensors, mobile communications and back office interface to allow you to drill down throughout your fleet, track status, produce reports and respond to incidents.

ON-TRAIN CCTV

CCTV system from TrainFX is currently in development. Get the latest updates in our blog. For all enquiries, please contact jacquit@trainfx.com