Media Design Services
Engage your audience on the move
When your fleet is equipped with the TrainFX High Definition Passenger Information System or Intelligent Media screens with full-colour liquid crystal display technology you are able to bring the highest quality, targeted information direct to passengers where they need it most, while extending your brand message. Now, with support from the dedicated, in-house media team at TrainFX means getting the look, feel and functionality you need is even easier.
Whether to get you up and running or on an on-going basis, we're happy to provide you with the assistance of our in-house design team as well as all the training and support you need to be confident your content will look and perform best for your new screens!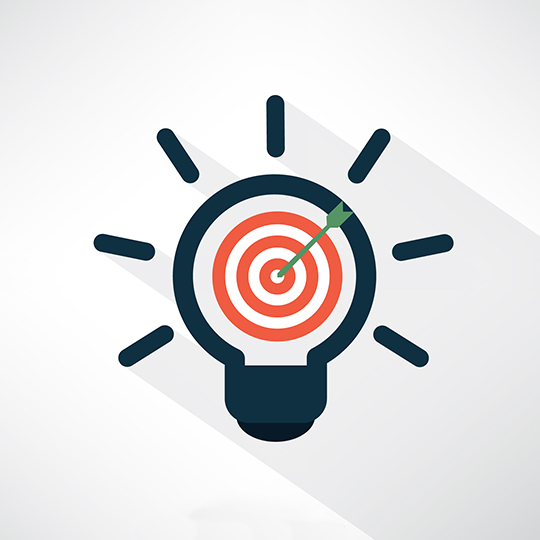 Your Content, Your Way
Imagine having your own TV channel or multimedia magazine on board, keeping your passengers up to speed, engaged and entertained!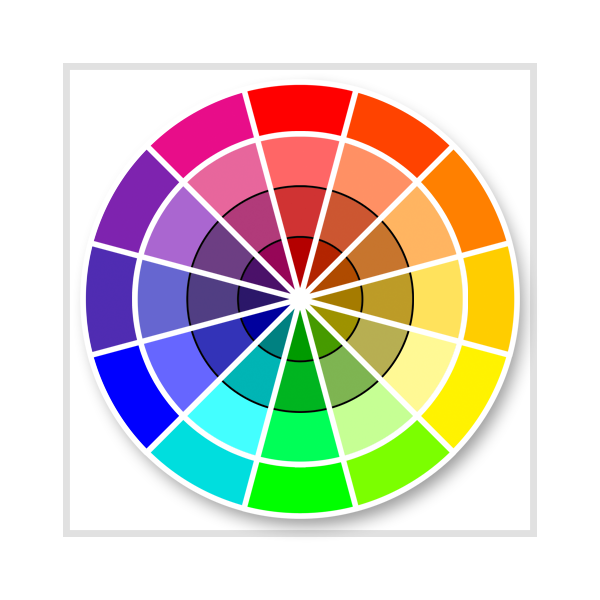 Perfect Brand Matching
Your fonts, colour schemes, graphics and styles. The TrainFX design team are here to help keep you on brand and on message.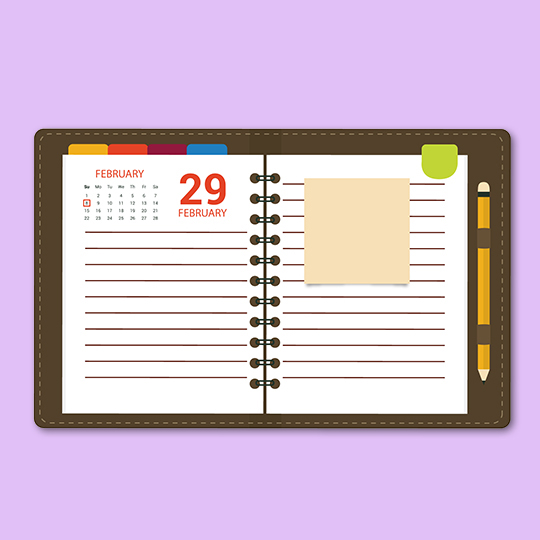 Ongoing Support
We are there for you for the life of the contract. Time built in each month for meetings and development means we can support brand new media campaigns arising throughout the year.