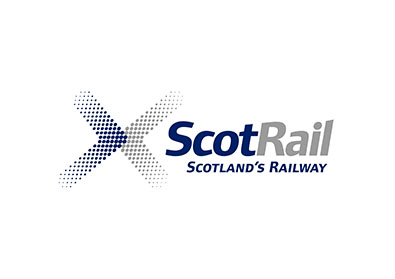 156 Fleet:
First unit pending early April 2016 with the entire fleet programmed in for installation. Angel owned, 38 x 2-car units.

The fleet has LED technology.

The fleet entail all the above TrainFX PIS components with the exception of Passenger Counting and Passenger Emergency Alarms.

Operates on 24 Volt supplies using powerline communications integrating within existing train wiring. Integration to the door arm relays for signal input to the PIS.