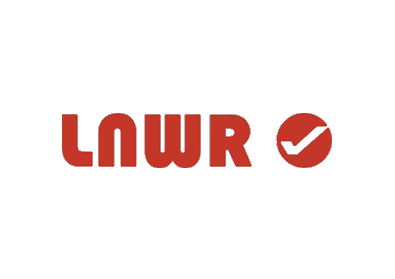 Northern Electric 319 Fleet
20 x 4 car sets.

Upgraded and supplied by TrainFX as per the Govia Thameslink Railway as Porterbrook program included all Class 319 across multiple operators.

Northern contracted us to provide additional cab controllers to the intermediate carriages to enable guards to make announcements also. Therefore 4 controllers instead of the normal 2.
Northern Diesel 150 & 156 Fleet
7 x 2 car sets supplied to date with the entire fleet programmed in for installation. Angel owned units. Program started mid-2015.

Both fleets have LED technology.

Both fleets entail all the above TrainFX PIS components with the exception of Passenger Counting and Passenger Emergency Alarms.

Operates on 24 Volt supplies using powerline communications integrating within existing train wiring. Integration to the door arm relays for signal input to the PIS.