Innotrans and Rail Vehicle Exhibition 2018
It's Exhibition Season at TrainFX!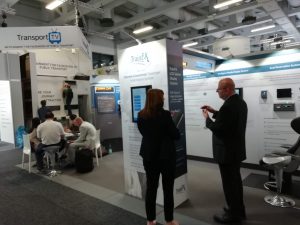 It was time once again to bring our showstopping, modular demonstration stand on the road, this time all the way to the Messe Center in Berlin!
The team from TrainFX, together with parent company, CETT, welcomed hundreds of visitors, and staged demonstrations of our bespoke designed hardware and real-time services.
From across the sea to across the street, our next port of call was to the Rail Vehicle Enhancements show in our home town of Derby.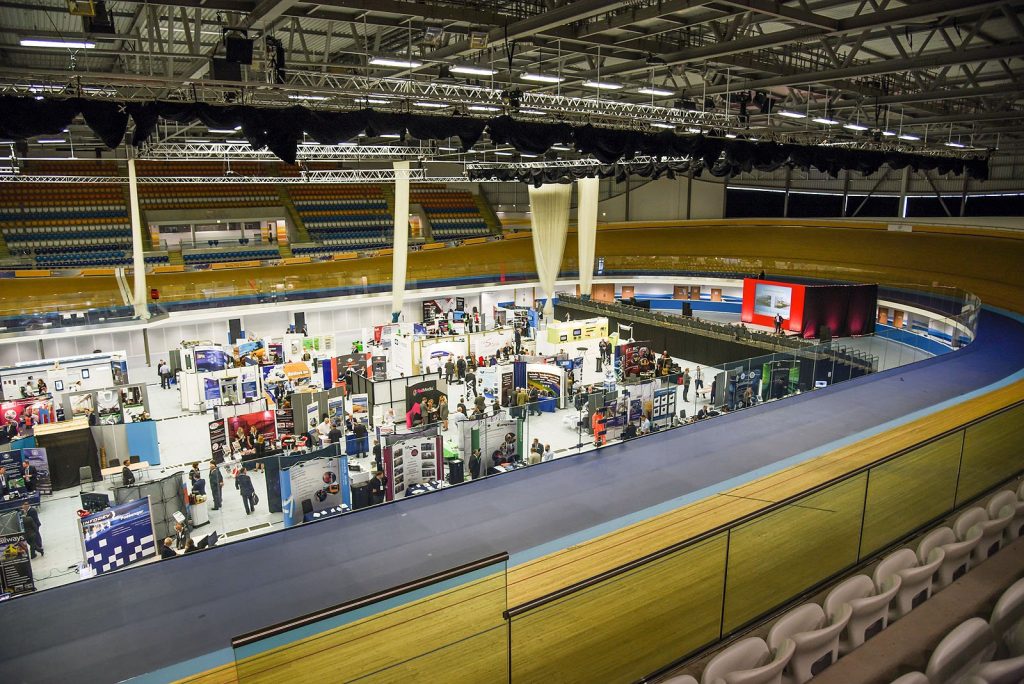 "Moving between representing our brand and expertise on the world stage at in Berlin, and back home in Derby, really reflects our dynamic market position", explains Sales Manager, Jacqui Taylor. "It's testament to how we are growing our influence in international markets, while retaining that agile sensibility, being able to react to new ideas and form innovative solutions, by really listening to our clients and working together to establish the best possible bespoke solutions".